RV Park, Resort, and Campground Guide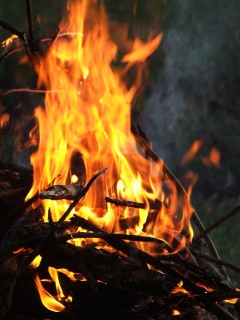 Welcome to the WhenWe RV guide. Our directory helps you find information about RV Parks and Resorts from destinations throughout the world. Browse through our listings by clicking on a destination or on one of the amenity categories located in the side links.
Use our RV Park Search to find a park by location, price, setting, maximum stay, season open, amenities, and more.